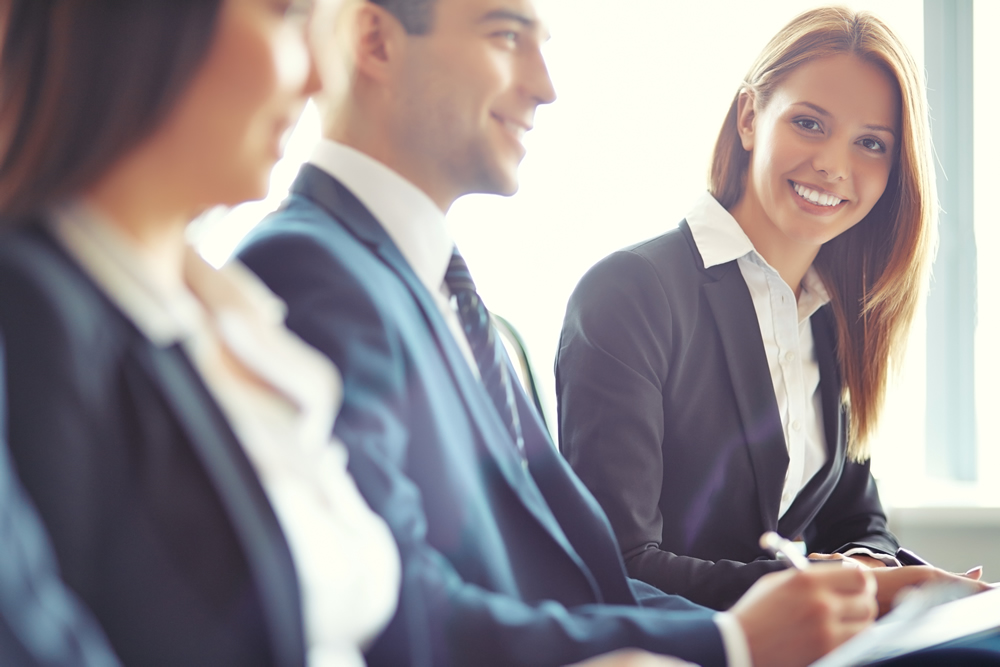 Doing business with integrity and transparency in Mexico and Latin America
We are a company that, through consulting, training, digital tools and tailored-made strategy, support the creation and consolidation of Integrity and Compliance programs. We have strategic alliances at the international level with compliance professionals and recognized law firms to respond to the needs of those who trust us.
VISION
To become the company that achieves the major transformation in corporate integrity; accompanying business owners, compliance professionals, leaders and organizations that are making the difference in terms of ethical standards.
MISSION
Strengthen the corporate integrity culture in Latin America, consolidating companies, organizations and compliance professionals.
VALUES
» Integrity
» Passion
» Resilience
» Excellence
» Leadership
IMELDA ÁLVAREZ
CEO and founder of Comply Latam S.C

She has more than 20 years of experience in the field of Integrity and Compliance. Imelda has consulted for clients in diverse industries including Healthcare, Sports, Technology, Cybersecurity, Consumer Goods, Trade Associations and ONGs, among others. Chaired the Latin American Compliance network for the Pharmaceutical and Medical Device Industry. 2014-2018, he has been Advisory Board member of the Healthcare Compliance Certificate Programs for Latin America at University of Miami and Seton Hall Law. ​
Imelda has been international speaker since 2012 in specialized forums across the world; Miami, Sao Paulo, Panama, Bogota, Amsterdam, Costa Rica, Mexico, Quito, etc. She has been part of the faculty in specialized programs at the University of Miami, Seton Hall Law, ADEN Business School, Fifarma, Fedefarma, Cetifarma, IFI, School of Medicine at Tecnológico de Monterrey. She holds a law degree from Universidad Intercontinental in Mexico Citiy, MBA from IPADE, she is certified by the University of Miami in the Latin American Health Care Compliance Certificate Program, Certified Auditor for ISO37001 Antibribery by Ethics Intelligence. Her last positions in the corporate world were as Director of Integrity and Compliance, (Regional Compliance Officer) for Latin America and Canada at Novartis (2010-2018 and Legal Director and Compliance Officer at Sandoz in Mexico (2007-2010). ​